ABOUT
About Wayne Shifflett
Wayne Shifflett - Founder of GreenSavannah.org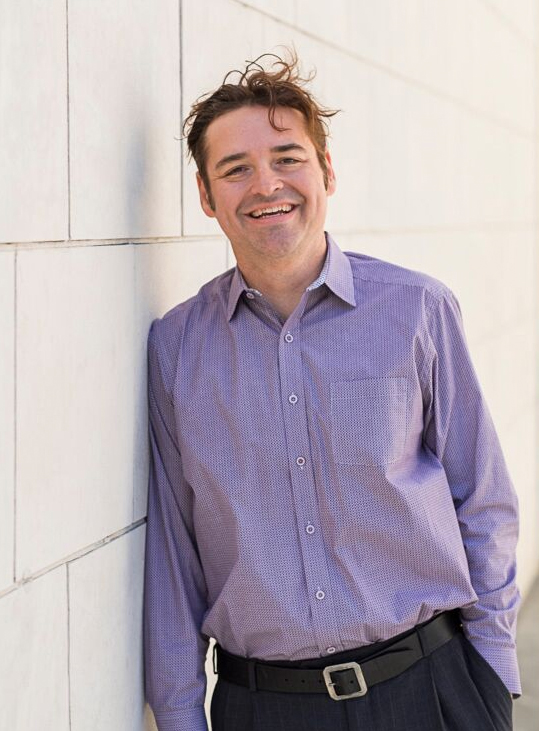 As a father, animal lover and proud resident of Savannah, Wayne Shifflett wants to make sure this city stays beautiful for years to come. GreenSavannah.org was created to provide tips and information on how to live and work in an environmentally friendly manner.
Wayne is the founder and owner of Electric Lemonade (an internet marketing firm). In the spirit of living by his "green" principles, he set up this website to be 100% powered by solar electricity.
In addition to his work on GreenSavannah.org, Wayne is active in Coastal Pet Rescue and the Chatham County Court-Appointed Special Advocates Children (CASA).